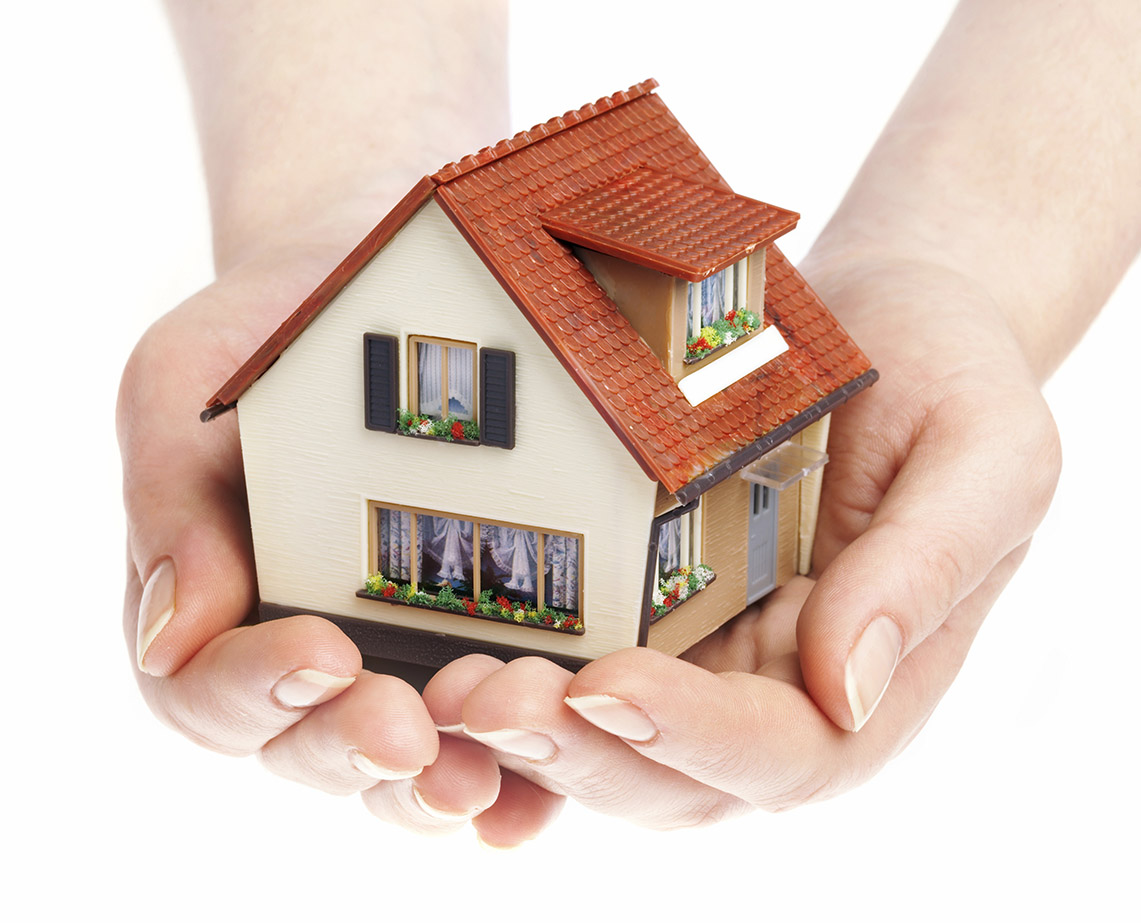 Did you know:
You can protect your property from being sold to pay for your care home fees?
Did you know:
That the 40% inheritance tax is voluntary and you can legally take steps to mitigate the tax?
If you need help or advice please call us on 01376 349366
or freephone
0800 612 6105
You can also email us at
enquiries@iwc-ltd.co.uk
IWC specialise in Probate, Letters of Administration, Genealogy & Heir hunting. Our in house team of specialist probate practitioners provide low-cost probate services Nationwide. Our fees are fixed and agreed in advance.